About us
Professional computer service in Prague area

Our experience at your service.
Services and support
Leave care for your PCs, laptops, home electronics etc on us.



Rates
800Kč per hour
Travel within Prague and around 400Kč.


About us
Professional computer service in Prague area. Our experiences at your service.
Our services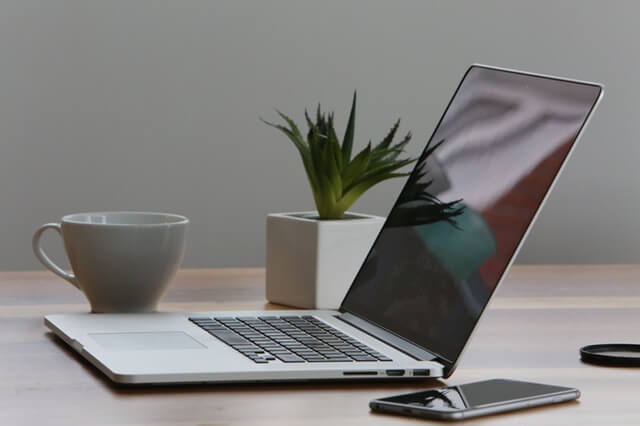 Computer repair and sale
install, setup and repair of computers, printers, software install and configuration
sale of consumables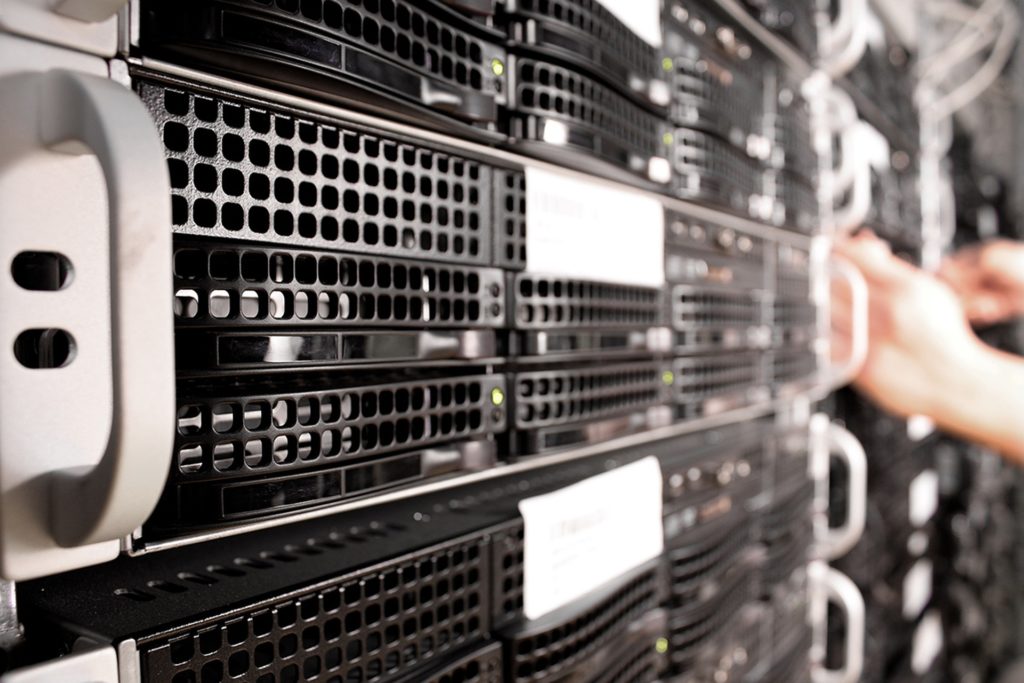 Networks and internet
installation and administrationof networks, servers, routers, setup and configuration, conncection to internet
webhosting and domains, website creation and maintanance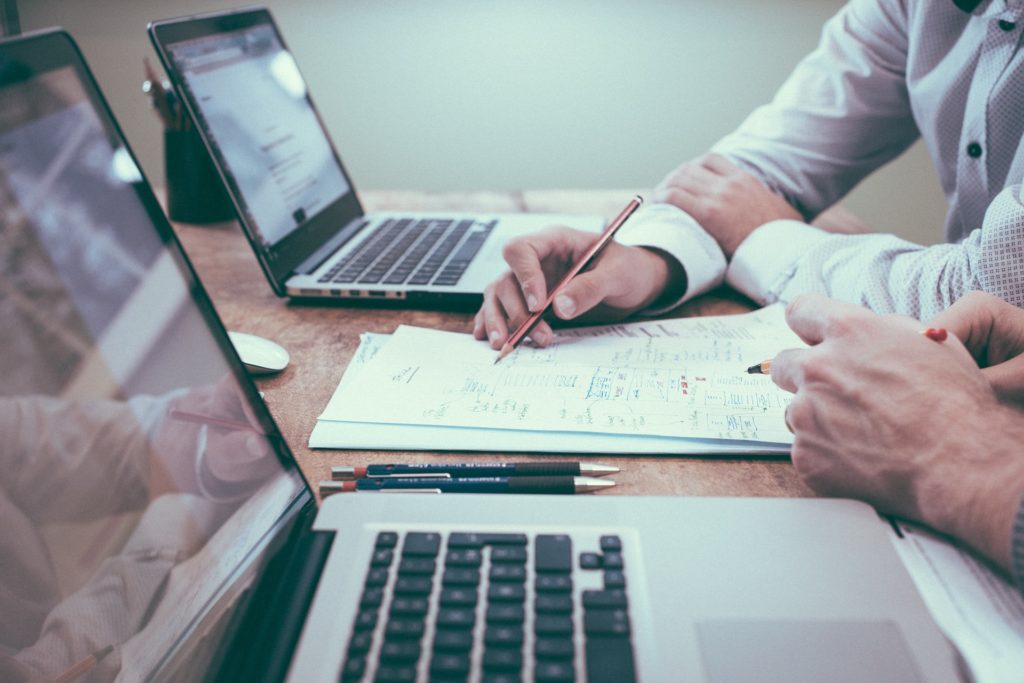 IT management
project and IT management – we are on your side if you need bigger solutions – eshops, accounting or logistics systems etc.
training – we teach you how to use compueter, office programs (Word, Excel), Google docs and sheets
Prices
1 hour : 800Kč
additional 1/2 hour : 400Kč

Travelling within Prague: 400Kč.
outside Prague 14Kč/km.
(prices without VAT)

No charge if your problem or request is not sorted out or delivered.
Contact us
If you wish to visit us in person – please message us or call us and make appointment. We do not have to be on site all the time. Thank you.
tel: +420 606 650 471
servis@expertica.cz

Expertica s.r.o.
Na Petřinách 9
16000 Praha 6